Like any avid wine drinker, you probably have amassed an overflowing bucket of corks, and if you're like me, empty wine bottles fill up at least half your weekly recycling. Perhaps you've seen some wine DIY projects and wondered if you could do something similar – well you can!
For ideas of what to do with your bottles and corks, check out these websites:
Here is a Vancouver company that recycles them for those folks that don't want to do a DIY www.putacorkinit.ca
Boredom Therapy http://boredomtherapy.com/diy-wine-bottles-ideas/
Home Esthetics http://homesthetics.net/21-truly-creative-diy-wine-cork-projects-that-you-will-simply-adore/
1. decorative cork magnets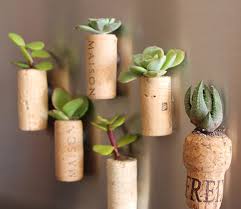 2. cork wine cooler or planter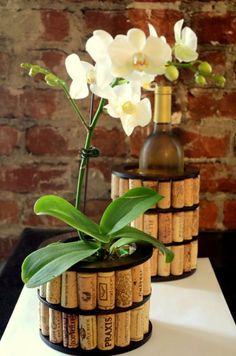 3. candy storage containers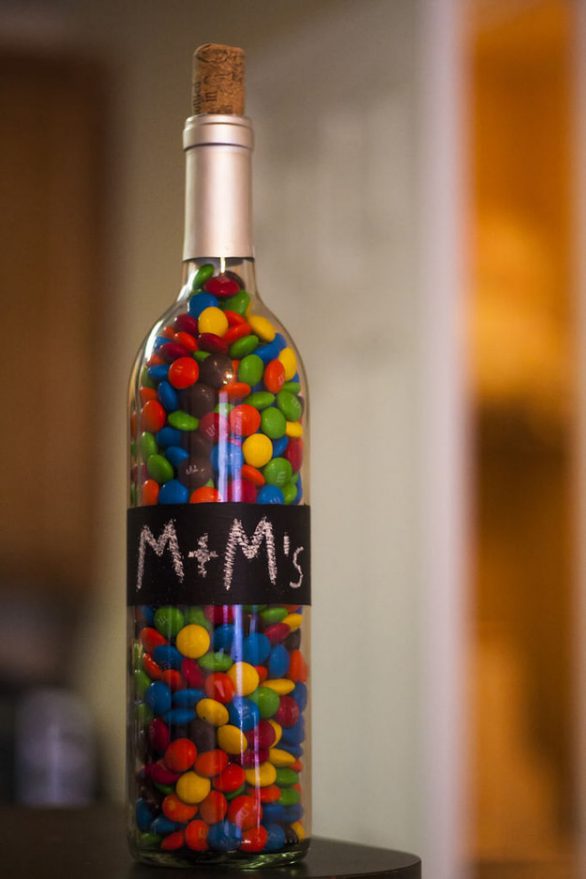 4. wine bottle lamps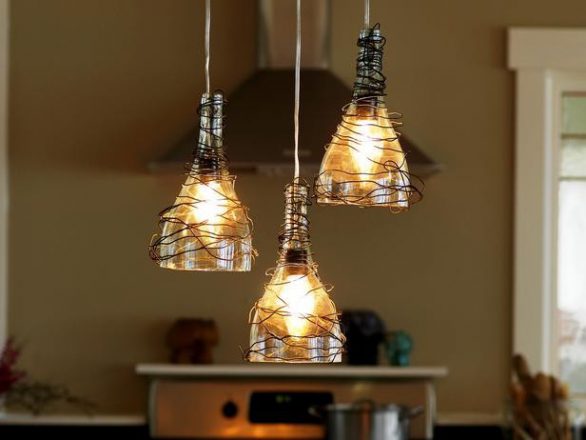 5. cork spreaders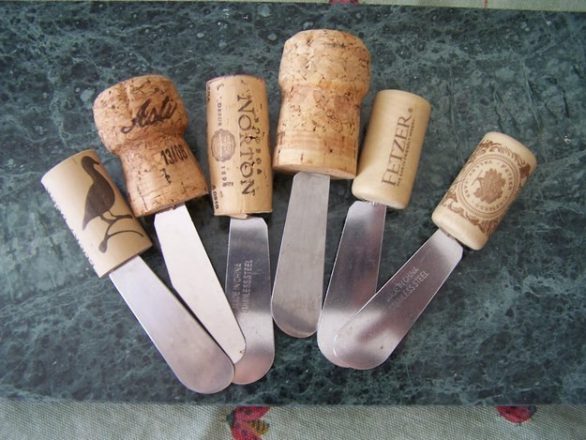 In order for us to add to your used corks and bottles, you should buy our wine! 😉 Visit our tasting room, order wine online and sign up for our newsletter to stay informed!