Join Our Family
LaStella Wine Clubs
Never miss out on new releases of our sought-after flagship wines.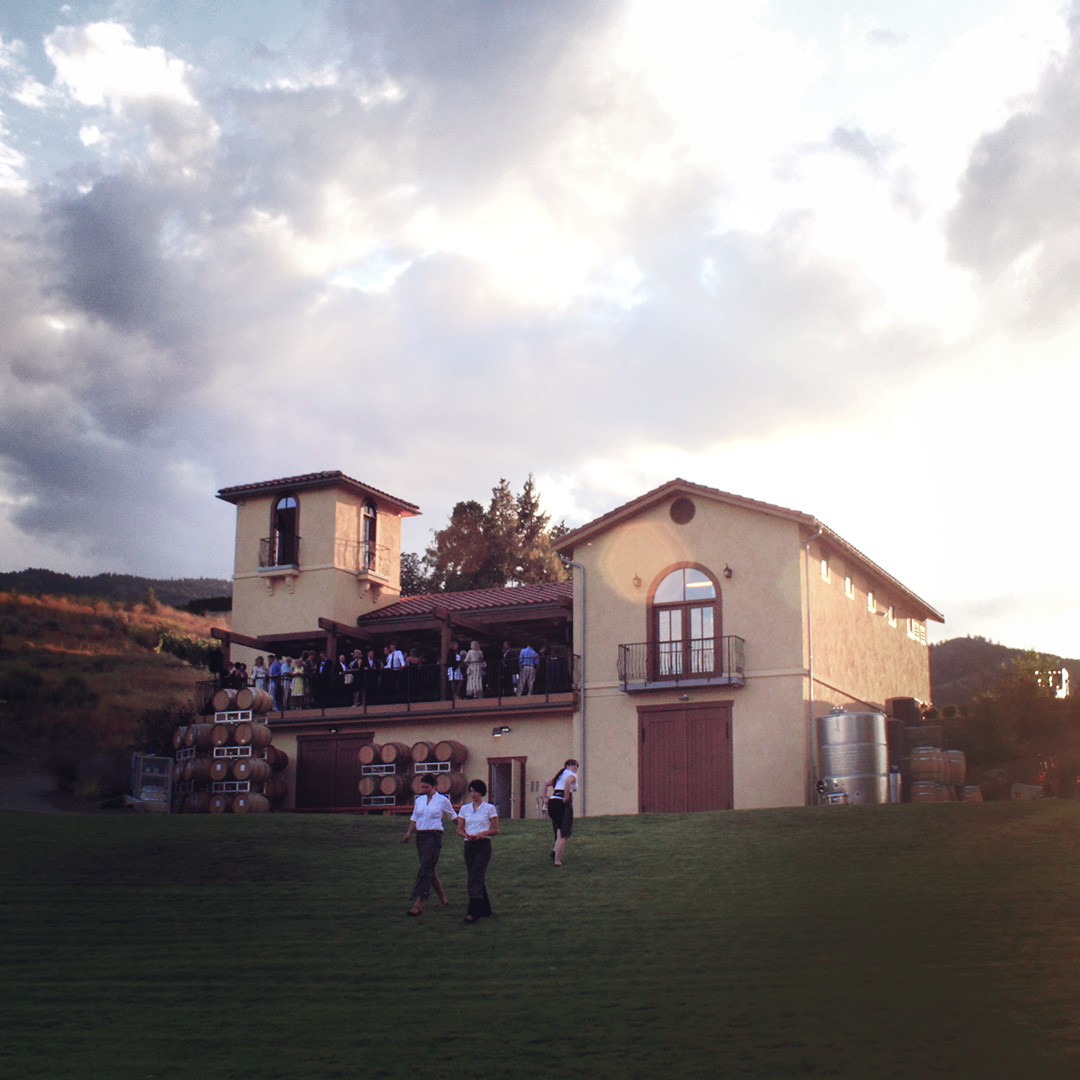 LaStella Piccolo Club
We've created a new way for wine lovers to enjoy the wines of LaStella; introducing the Piccolo Club!
The LaStella Piccolo Club is the perfect way to make sure you never miss LaStella's new wine releases. In spring and fall each year when LaStella releases its wines, you will be the first to hear about it!  Twice a year we will send you a specially selected six-bottle pack shipped straight to your door.  On top of being the first to receive our new release wines, you will also receive a great package of membership benefits.
LaStella Wine Society
Oh dear! We're over capacity!
Thank you for your interest in the LaStella Wine Society. We are at capacity and with the current waitlist looking at about 2-3 years long. If you would like to be added to the wine society waiting list, click here or alternatively email the Wine Club Concierge at concierge at lastella dot ca.
While we are not admitting any new members to the Society at this time, we do currently have room in our Lastella Piccolo Club. Piccolo Club members receive the benefit of preferential graduation to our Wine Society when space becomes available, as well as a host of other perks and benefits! Enrolling as a Piccolo Club member is the best way to ensure you receive our core wines and also have the opportunity to purchase our small production and micro cuvée's when quantities allow.
We very much appreciate your loyalty and support, and hope to have you as a member soon!
How It Works
Step 1
Select Your Winery Membership
Choose between Club and Society options, fill out your information and review your first shipment.
Step 2
Explore & Customize Your Shipment
Discover new favourites based on our curated selection of wines. Add additional bottles with a membership discount.
Step 3
Open, Sip and Enjoy!
The excitement of your shipment arrival! Enjoy or cellar your wines in the comfort of your home knowing that more bottles will soon be on the way!