Give the gift of wine with new elegant packaging and personalized customization options.
Just like a compelling dish at a gourmet fine dining institution, it is not just what's on the plate but how it is presented. The same applies to wine, especially when it comes to gifting. Just like that memorable dish is showcased with a beautiful presentation that doesn't distract the diner from the chef's expertise and to showcase its beauty by being served on fine bone china or porcelain dinnerware, our wines also deserve and get the same level of thought and care.
Let's add sustainability to that equation and La Dolce Vita. We are reducing our environmental footprint by offering sustainable packaging. This aligns with our achievements in sustainability and values. We only have one planet and have a part in preserving that for generations to come. This is why we have decided that, after studying various materials and methods, all of our packaging will come in either post-consumer good recycled kraft cardboard or wood boxes sourced from trees affected by Japanese Pine Beetles. Make it yours, sustainably!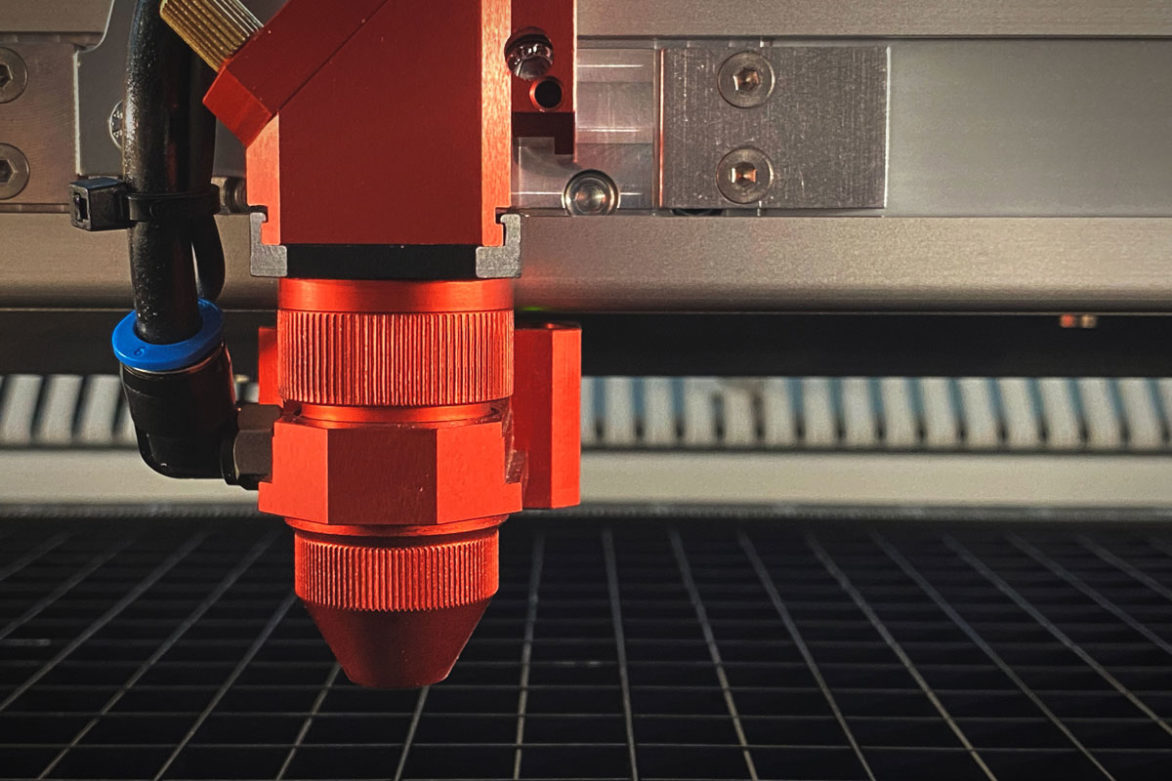 *No Minimum Order Required
Choose between kraft cardboard and wooden box packaging. The next step is to personalize it. Our state-of-the-art equipment for laser etching, branding and engraving can customize gifts for many occasions, for example:
Celebrations: Birthdays, Anniversaries, Weddings
Professional gifting: Real Estate, Investment Services, Law & Accounting Firms gifts for clients
Corporate Gifting: Company Anniversaries, Birthdays, Mergers and Acquisitions, Retirement, Events & Awards, Partners, Suppliers, etc.
Pricing:
Setup Fee: $80 – $100, depending on logo size and complexity.
$6-10 per impression based on logo size/complexity and order volume.
Non-artwork related engraving (messaging only):
$30 for the first unit
$8 per unit after
*No Minimum Order Required