It isn't often that we hear from our fans, but when we do and it's a fun message like this, we can't help but share it. This group of wine lovers come from St. John's, Newfoundland. There are 6 of them who have been getting together since 1978 to blind taste wines, out of pure fun, and appreciation. They all have different professions in the fields of: Legal, Medical, Real Estate, general business and Farming, all with one thing in common. A love and appreciation of wine. They sent us an email sharing some love and what they discovered, please enjoy.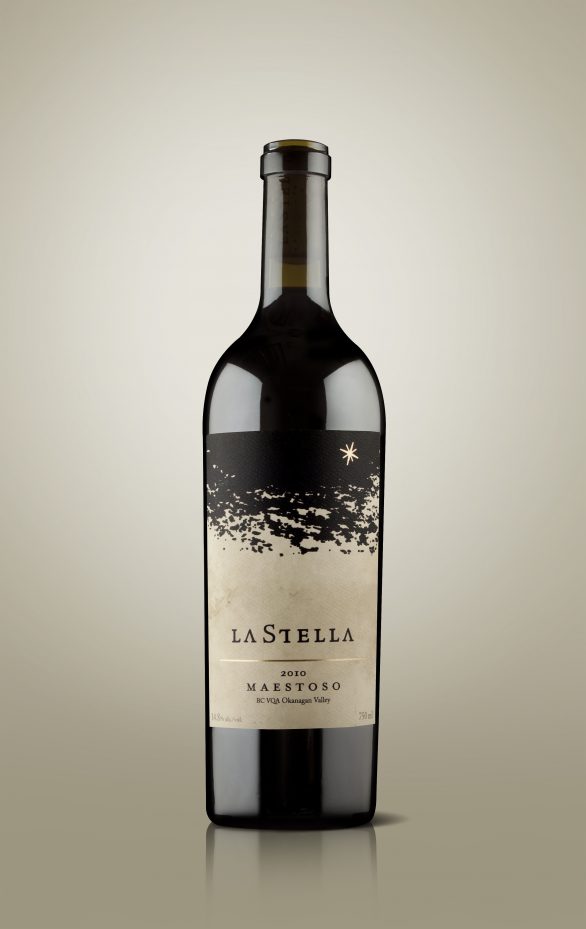 "When Jancis Robinson gave your 2011 La Stella Maestoso "Solo" Merlot 17.5/ 20 marks, my interest was peaked. So you were kind enough to send  6 bottles to us (as we had ordered). Last night, I put your wine through its paces. I presented your  wine blindly to 5 experienced  wine tasters, although they knew your wine was among 6 wines presented to them. I did not know  myself which position was your wine. Did  your wine immediately stand out as different? No, in fact  no one  identified your  wine as Canadian. Tasters called it Chateau Pavie Premier Grand Cru St.Emilion, a high level Vieux Chateau Certan Pomerol and a high end California Merlot . Wow, what an accomplishment you have done. It was dark in color with lots of black and blue fruit with a long and elegant finish.
Congratulations. I have been following Canadian wine making for 40 years and this is the best Merlot, yet.
In the Robert Parker tradition, we assign scores and these average scores with the competing wines are presented  below."
2012 Pavie Macquin St.Emilion 93
2012 Duckhorn Merlot  93
2011 K Vintners Northridge Merlot 93
2008 Jonata El Alma de Jonata (Cabernet Franc) 94.5
2011 Maestoso "Solo" Merlot 95
2010 Buccella Merlot  93
Thank you wine lovers of St.John's – keep up those tastings, you have much to teach us about passion, wines of the world and most importantly, friendship. Cheers!