There are many ways to celebrate "la dolce vita" and for our visitors in the Okanagan Valley that usually involves enjoying a great bottle of wine and a meal in good company. While submersing our senses in a perfect vintage of Maestoso Merlot might quicken our pulse, for our adrenaline-seeking guests looking for something a little more heart-pounding, there's a new and exciting option – a world-class race track opening in our backyard!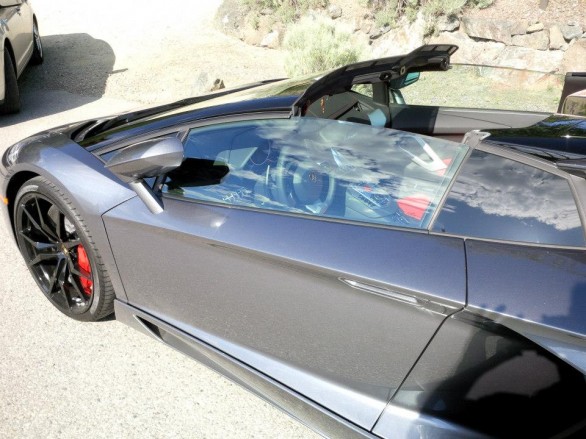 The same Italian spirit that gave rise to some of the world's greatest wines also created some of the most thrilling automobiles made by Ferrari, Maserati, and Lamborghini, along with a strong legacy of champion race car drivers. With the completion of the Area 27 Race Track located just a short ride away from our winery, the Okanagan Valley now has its own developing history of champion racing and award-winning wines.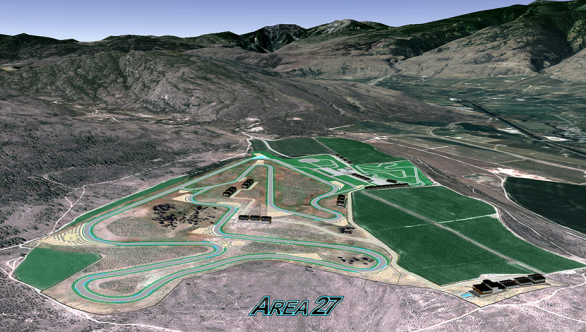 Designed by Jacques Villeneuve and Trevor Seibert, Area 27 promises to deliver a thrilling driving experience for any vehicle, from classic muscle to exotic supercars and we're excited for upcoming the 2015 racing season. As Trevor prepares to take members on a tour of the facility, we are gearing up to showcase our winery to all the visitors expected in the South Okanagan this year. Take a look at their website for more information about the track, members-only benefits and more.
Here are some photos from the Rally at Spirit Ridge in 2014, promoting the Area 27 Race Track.