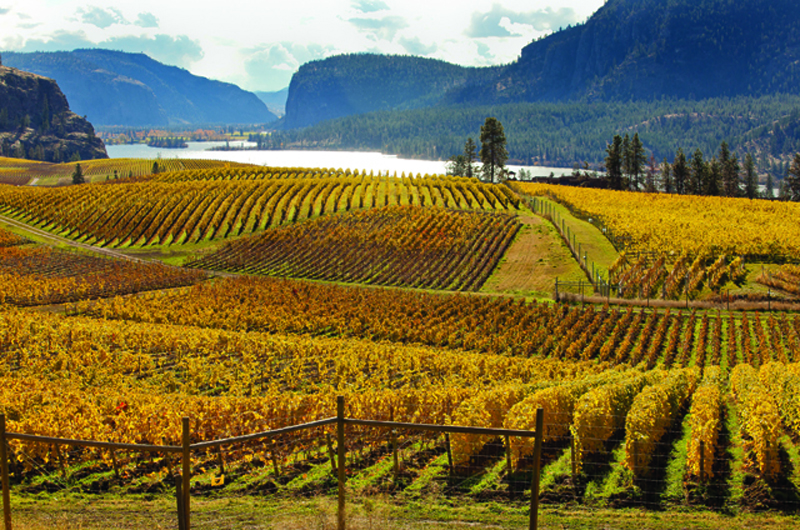 In his article Diversity versus Uniformity Rupert Millar from The Drinks Business, outlines the uniqueness of the Okanagan Valley and how wine producers continue to explore ways to exploit the region's potential.
With such diverse but agreeable grape-growing climates the valley, like Barossa, can produce Cabernets and Syrahs alongside Riesling and Pinot Gris. The Okanagan is certainly an emerging region of note. On the other hand, as the Okanagan comes of age these advantages also throw up some challenges. With so many grape varieties is there any one which represents the Okanagan? Does a signature grape need to be elevated above the others or is it a region that, like Chile, is a master of many? And with its small size will it ever be more than a curiosity in the wine world? Are its high prices always justified? Does it need to expand and should producers seek to create export markets?
Read the full article here.