At LaStella our motto is:
la dolce vita: fine food, wonderful wine, great music, and the good things in life.
So every Monday we are sharing our wines (which are named after musical notes) with food and music – in order to convey the emotion and personality of our wine. It's a 'Symphony for the Senses'.
The Musical Note: Allegretto. Graceful, fairly brisk but in a moderate way. Medium tempo. Nor light, neither full.
The Wine: Allegretto – Full while still being a medium bodied wine. A wine that approaches you with a relaxed and balanced attitude as opposed to forcing itself on you. Integrated tannins and acidity along with a melange of red and black cherry fruit approach you politely in poise. The mid palate and finish have those classic cocoa nibs and coffee bean like flavours.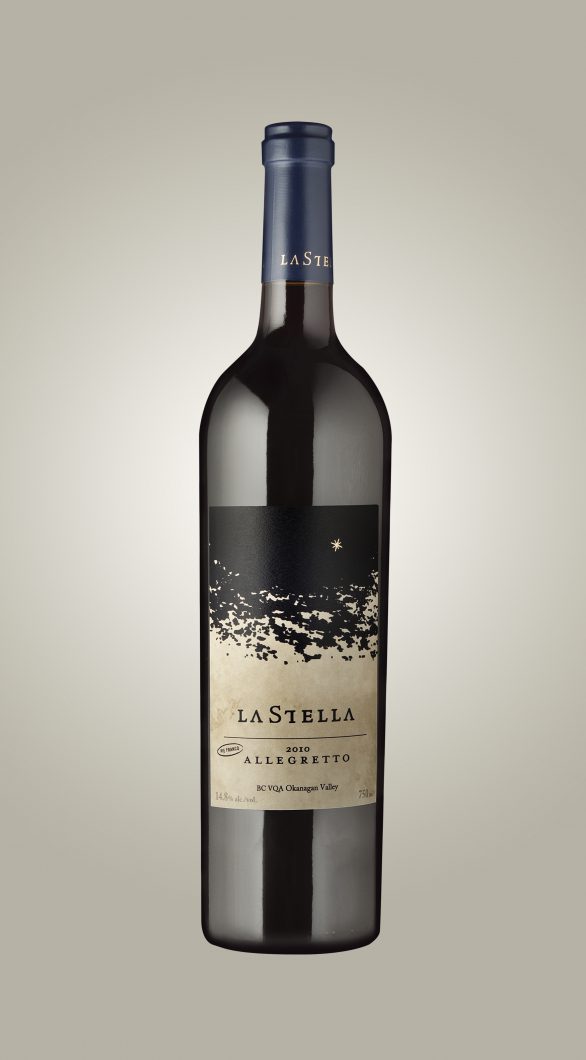 The Food: Crispy Lamb, Kale and Garlic pizza from the Dinner with Julie Blog  – not too spicy and not too heavy, it will pair nicely with our Merlot.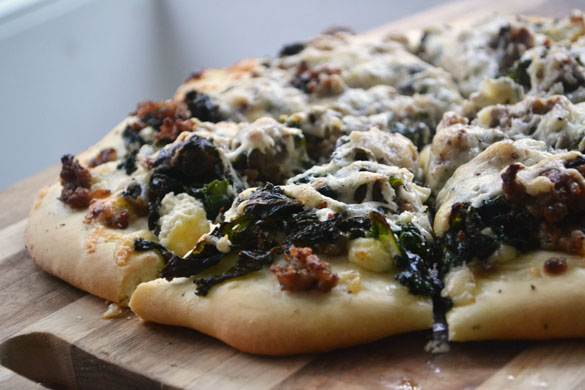 The Music: "La donna e mobile" from Rigoletto by Verdi