Here at LaStella, all of our wines are named after musical notes. It's a way to share their personality and character before you even open the bottle. So, we've put together a pairing (our suggestion) of food that we think will match nicely with our wine, along with music that will create a symphony for the senses. Cook, sip, listen and enjoy!
The Musical Note: Vivace means quick and lively.
The Wine: Our 2015 Vivace Pinot Grigio greets you on the nose with a very expressive note of Asian pear, desert vegetation (sage) and lime zest. The palate is packed with fruit cocktail flavours that enter the mouth in a juicy and round fashion before they blossom into bright citrus and tart apple notes. The long finish carries on with intense citrus rind notes. A grigio on steroids.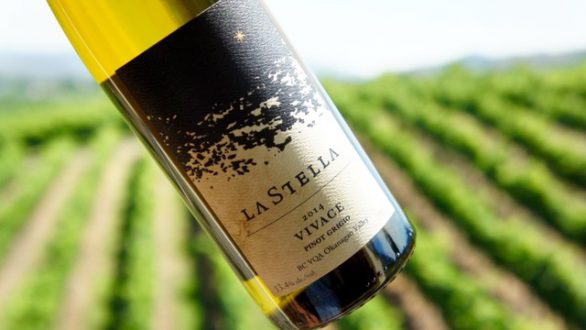 The Food: Smoky Pumpkin Empanadas from The Land We Live On food blogger Sofia out of Toronto.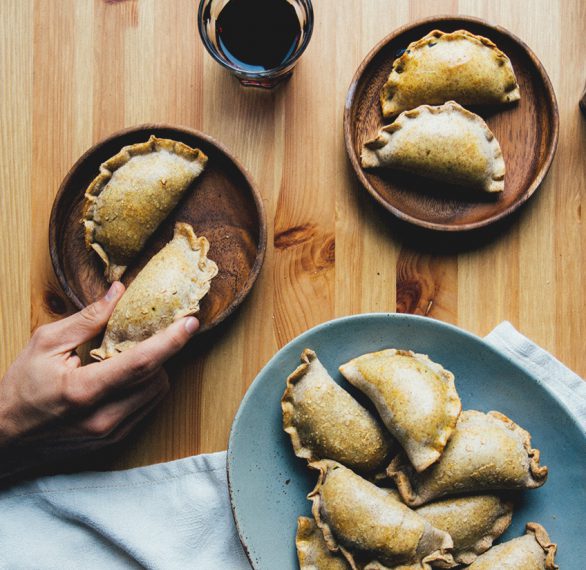 The Music: Le nozze di Figaro, K. 492: Atto primo, Scena 5. N.6 Aria Cherubino."Non so più cosa son"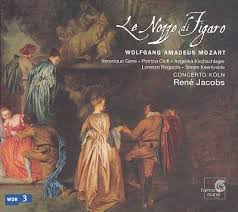 Stay in touch with what we are up to all year long, sign up for our monthly newsletter.