As you know from previous posts (we hope), our wines are named after musical notes. We did this to express their personality in the bottle, to evoke an emotion and let you, the wine drinker, know what you are about to embark on. Although our La Sophia Cabernet Sauvignon is named after our original winemakers daughter (Daniel has two passions in life: Cabernet and Sophia her daughter), it's much like our Maestoso Merlot in personality: the peak performer of this noble grape variety. So we are going to pair it with music and food that best brings its personality out: regal and grandeur.
The Musical Note (Maestoso): Majestic, the note at the very top of the crescendo.
The Wine: La Sophia Cabernet Sauvignon 100% – The 2012 La Sophia presents a great nose of cassis, macerated cherries mingling with cigar box, forest floor, cedar, grilled capsicum and sweet spicy tobacco. On the palate, there is great weight and firm but plush tannins, with balanced natural acidity.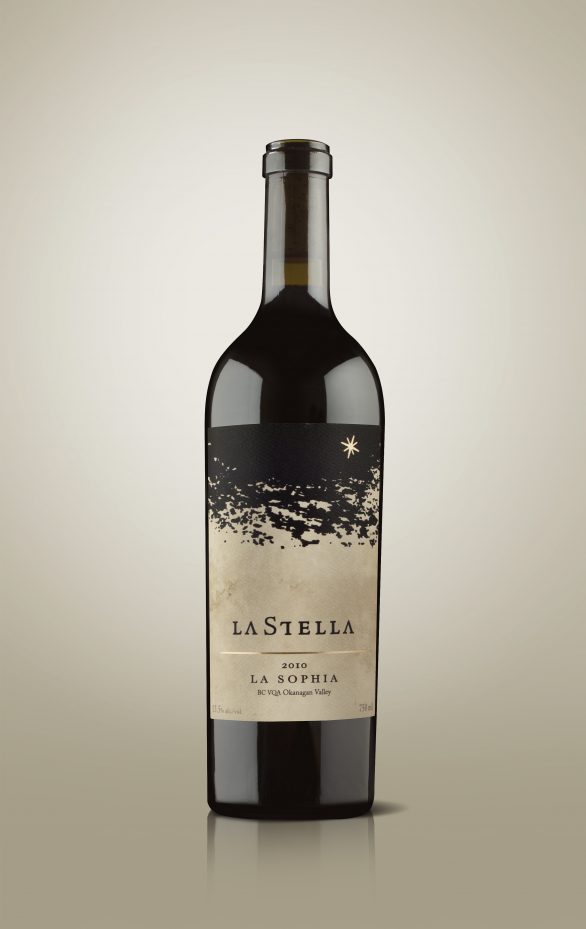 The Food: Panko Crusted Rack of Lamb is a great pairing for the acidity in this wine. We found this recipe from What She's Having a food blog by Lynn Lawandi from Montreal.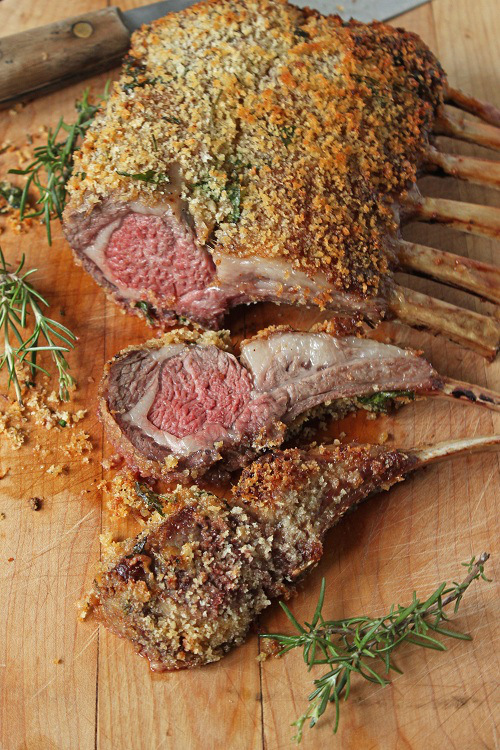 The Music: You could choose any track from Peter Gabriel's album NEW BLOOD, but we suggest 'San Jacinto' .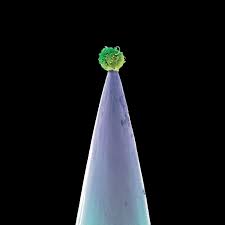 Enjoy La Sophia before it's gone along with great music and delicious food!