Although our LaStellina isn't named after a musical note, it is special to us. It means "little star", and it really is! Here is some music and food we think would go nicely with this wine.
The Wine: 2015 LaStellina Rosato. A blend of  Cabernet Franc, Merlot and Sangiovese. The Cabernet Franc adds some beautiful spice and herbal notes, Sangiovese bring with it those classic bing cherry notes while the Merlot provides a melange of red and dark fruit notes.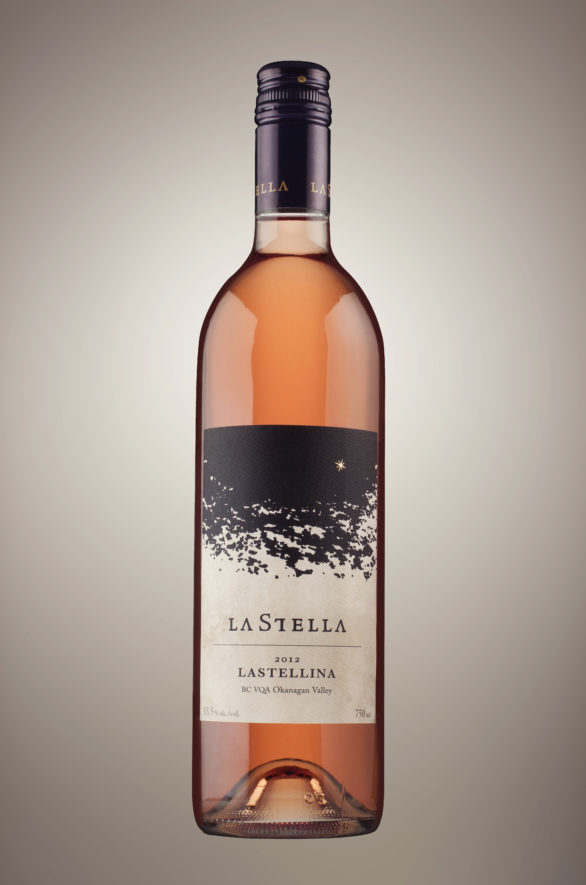 The Food: Slow Cooker Butter Chicken from Ceri & Laura of The Sweet Potato Chronicles. This creamy dish will go well with the acidity and off-dry style of LaStellina.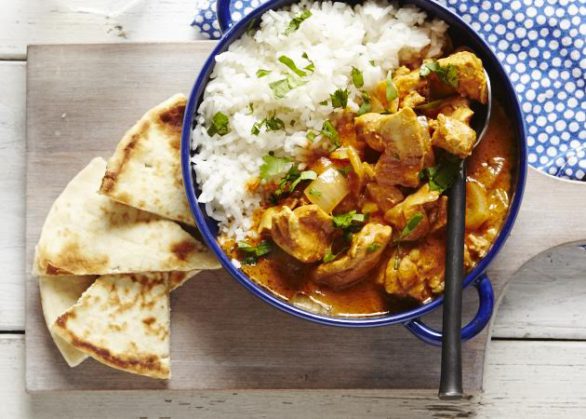 The Music: "If you ever want to be in love" by James Bay
Get recipes and great information like this when you sign up for our newsletter.