Our little star may not be named after a musical note like our other wines, but it's just as enjoyable with great food and music that matches its personality. See what we suggest as a pairing below and enjoy!
The Wine: 2015 LaStellina Rosato. A blend of  Cabernet Franc, Merlot and Sangiovese. The Cabernet Franc adds some beautiful spice and herbal notes, Sangiovese bring with it those classic bing cherry notes while the Merlot provides a melange of red and dark fruit notes.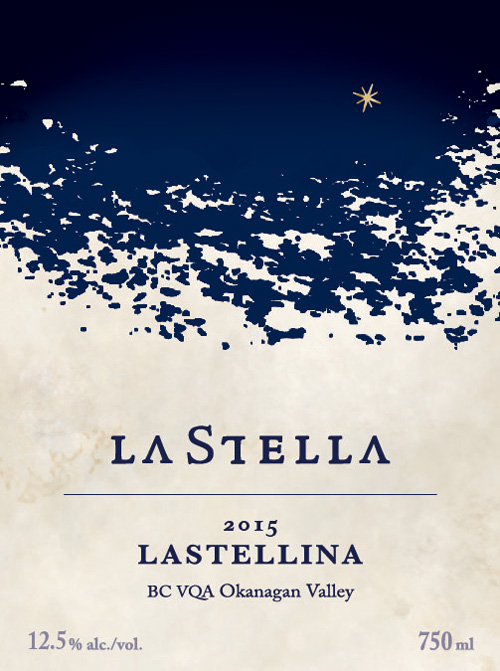 The Food: Chickpea "meatballs" with Coconut Curry and Candied Fennel from Erin Ireland's It's To Die For website (inspired by Vij's Restaurant recipe)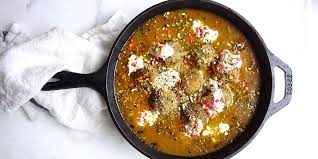 The Music: 'Postcards from Italy' by Beirut.
Stay in touch with what we are up to all year long, sign up for our monthly newsletter.