Music Mondays. We believe that when you are cooking in the kitchen, it should be a house rule to enjoy a glass of wine and have the music on to create the mood. In this same idea, we named our wines after musical notes. We did this to show their personality. So for the full experience, we've paired our wine with food and music that will really bring out it's character.
The Musical Note: Leggiero: Light and delicate. Minimal. Less is more.
The Wine: Leggiero. An un-oaked Chardonnay done Italian style in the new world. The best Italian Chardonnay hails from the hillsides of cool climate region of Alto Adige. Almost always made in an un-oaked fashion, it is a wine that expresses the pure minerality of Chardonnay with beautiful acidity and crisp fruit flavours. Ours offers up a balance of apple, quince, meyer lemon and keylime pie. The palate is harmonious with a great burst of lemon puff and green apple on the mid-palate that plays into a medium length mineral infused finish.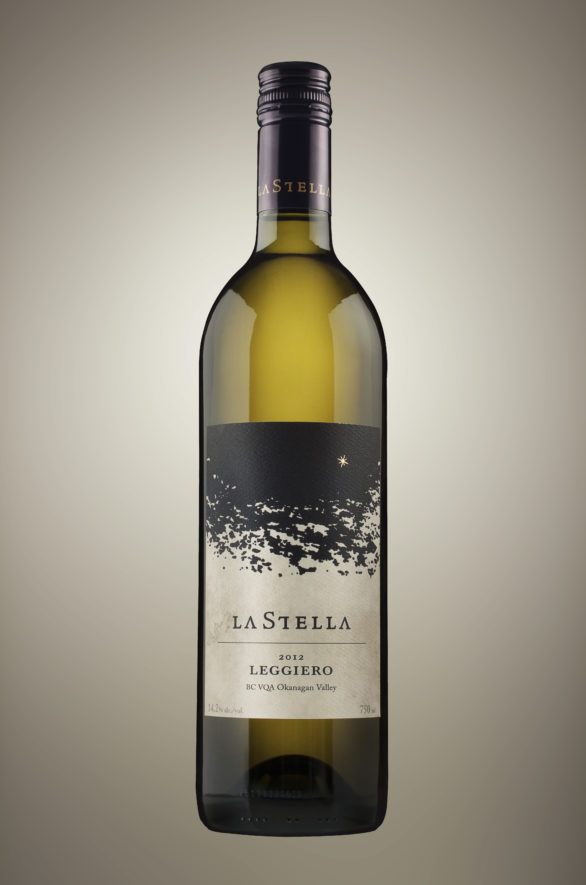 The Food: Chicken with Saffron and preserved lemon by Isabelle from the food blog: The Crumb. It will go nicely with the refreshing edge of our un-oaked Chardonnay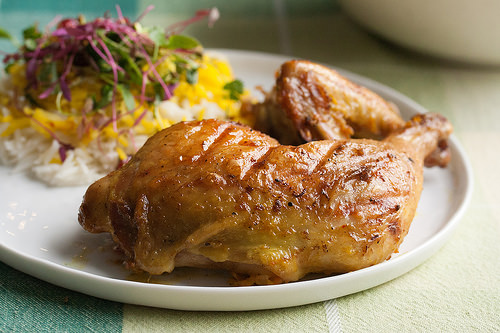 The Music: "Allegro" from Concerto Grosso in F Major, Opus 6, No.12 by Arcangelo Corelli