In order to convey the personality of our wine, we are pairing each one with food and music weekly. It's a symphony for all the senses when paired together.
This week we look at the musical note of Maestoso, which literally means: majestic. top of the crescendo. the highest peak.
The wine: Maestoso 'solo' Merlot is a dense, full bodied red, black fruits with spice and leather notes. The grapes come from one of our best vineyards.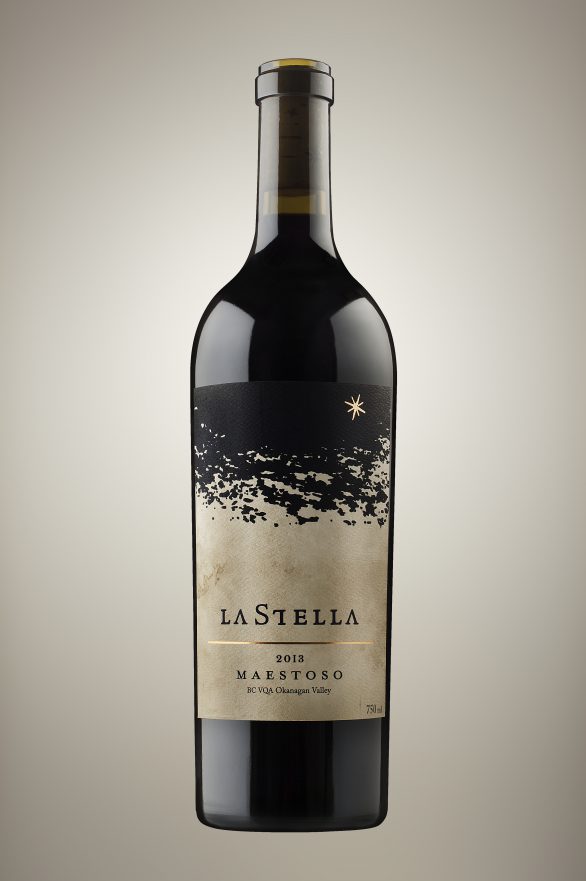 The music: 'I will always love you' by Whitney Houston a refined classic.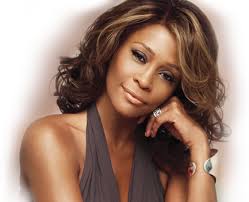 The food: Lazy crockpot ribs c/o The YumYum Factor food blog: http://www.theyumyumfactor.blogspot.ca/2012/10/lazy-crockpot-ribs.html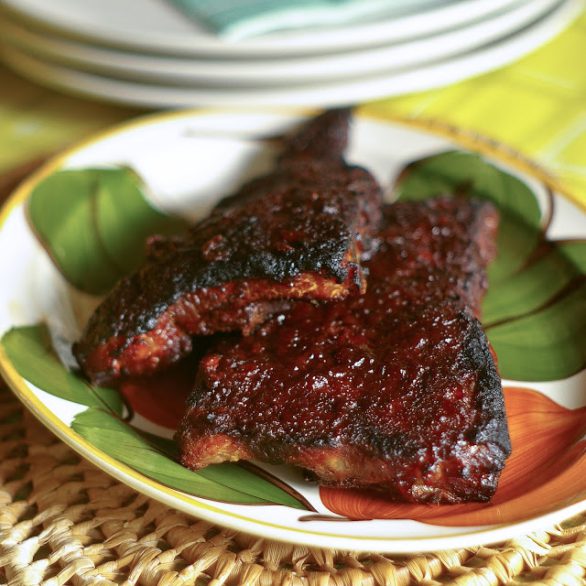 Take your time, unwind and enjoy your Monday evening!