With beautiful autumn weather like this, let's enjoy Rosato for as long as we can! And at LaStella the philosophy has always been celebrating La Dolce Vita. So let's celebrate with bringing out the personality of this wine by adding great food and music.
What happens when you add music to your food and wine experience? Well… it changes everything. It becomes a total sensory experience, a 'symphony for the senses' so to speak. So here's what we suggest for your 'symphony of the senses' experience…
LaStellina means: "little star". It's our only wine not named after a musical note but instead the owners daughter
The wine: LaStellina is made from merlot, cabernet franc and sangiovese and it expresses ripe strawberries, rose petal and spiced candy – the perfect way to extend summer!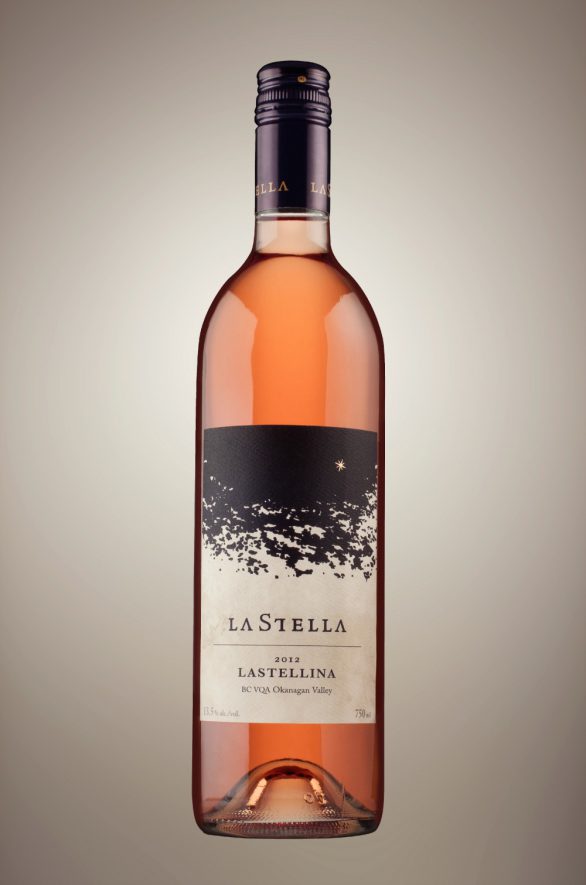 The music: Il Divo's 'The Promise' by Adagio. There is an innocence and purity to this piece, much like the owners little girl.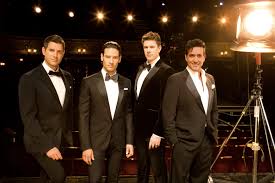 The food: We suggest a spicy dish like this Thai Chicken Soup from the Calgarian food blog Dinner with Julie. Thai Chicken Soup Recipe . It offers warming comfort for autumn weather and some energy from the spice.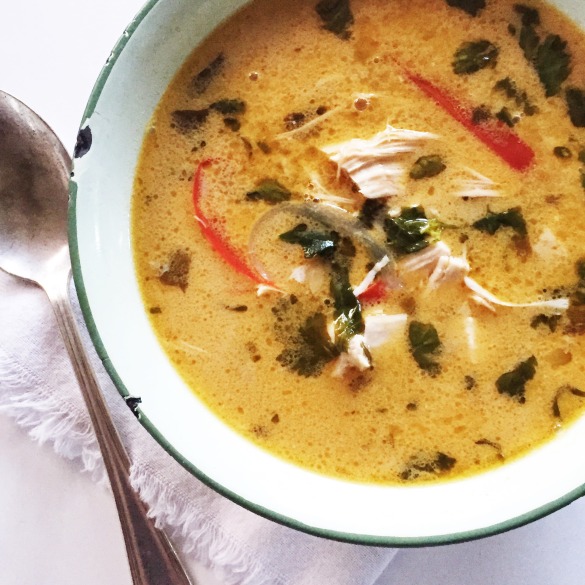 A perfect pairing for sunny days, cool nights, just the right amount of sweetness to be refreshing and just a bit of spice to warm you with the smooth, beautiful voices of Il Divo to serenade you.