When you are cooking in the kitchen, it should be a house rule to enjoy a glass of wine and have the music on to create a mood. In this same idea, we named  our wines after musical notes. We did this to show it's personality. But, for the full experience we've paired our wine with food and music that will really bring out it' personality.
The Musical Note: Vivace means quick and lively
The Wine: Vivace is very expressive on the nose with apple and pear aromas, mountain herbs and Meyer lemon zest. The palate is packed with fruit cocktail flavours, they blossom into bright citrus and golden delicious apple notes.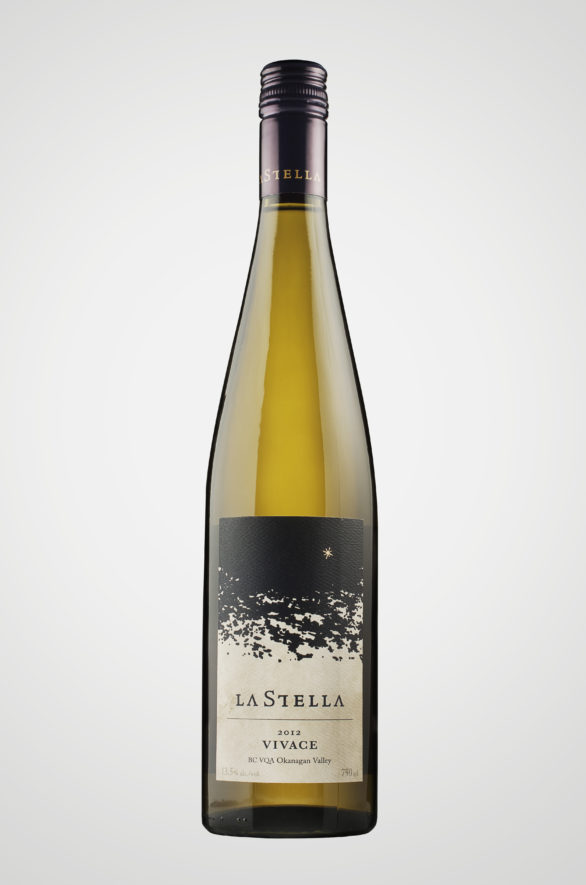 The Food:  This Spicy Roast Chicken with Carrots, Olives and Lemon will go quite nicely with our juicy Pinot Grigio, c/o The Crumb Blog: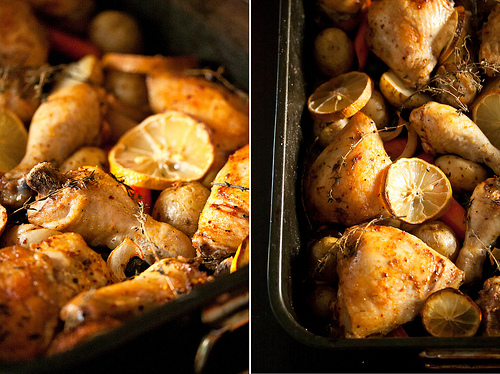 The Music: Think up-tempo, happy, joyous music, like "Happy" by Pharrell Williams
[iframe id="https://www.youtube.com/embed/y6Sxv-sUYtM" align="center" mode="normal" autoplay="no"]