When a child takes multiple trips to Italy,  they will definitely be influenced eventually by the culture, architecture and the people. The cuisine and wine will also take hold of their heart as they grow older. And it's this influence that inspired the owners of LaStella Winery to create an Italian oasis in the South Okanagan outside of Osoyoos. They wanted to create and share Italian inspired wines that capture the gusto of the Okanagan in the new world. But they also created a place of beauty, where the design was just as important as the vines being planted.
Terra Cotta Roof similar to villas in the Italian countryside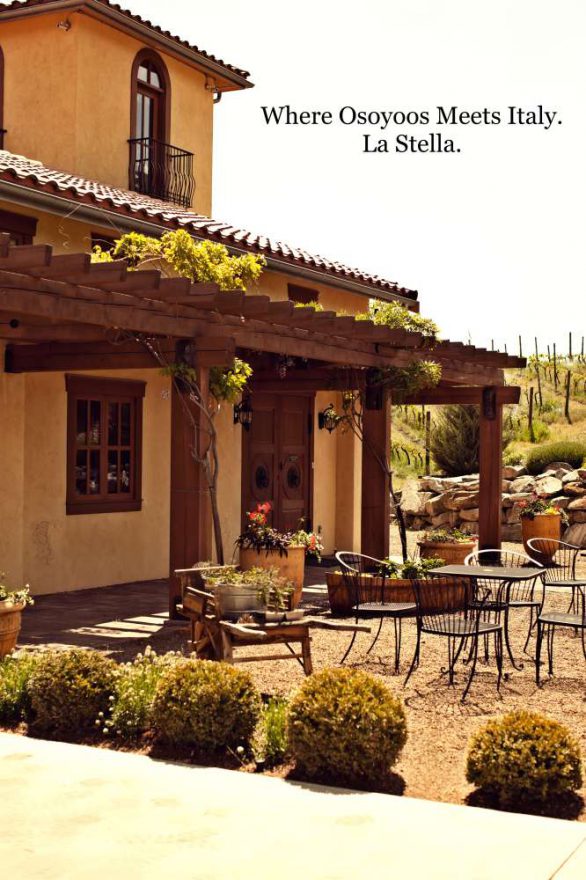 Hand Blown Venetian Murano Glass to light the lookout tower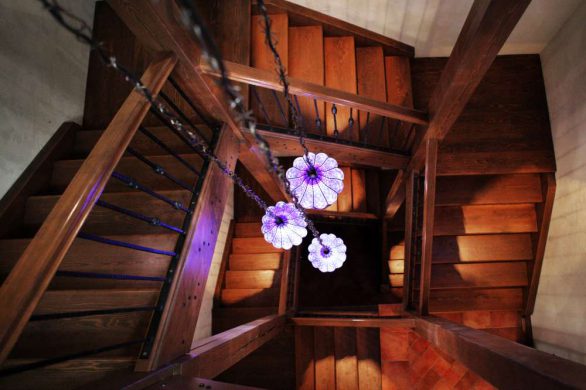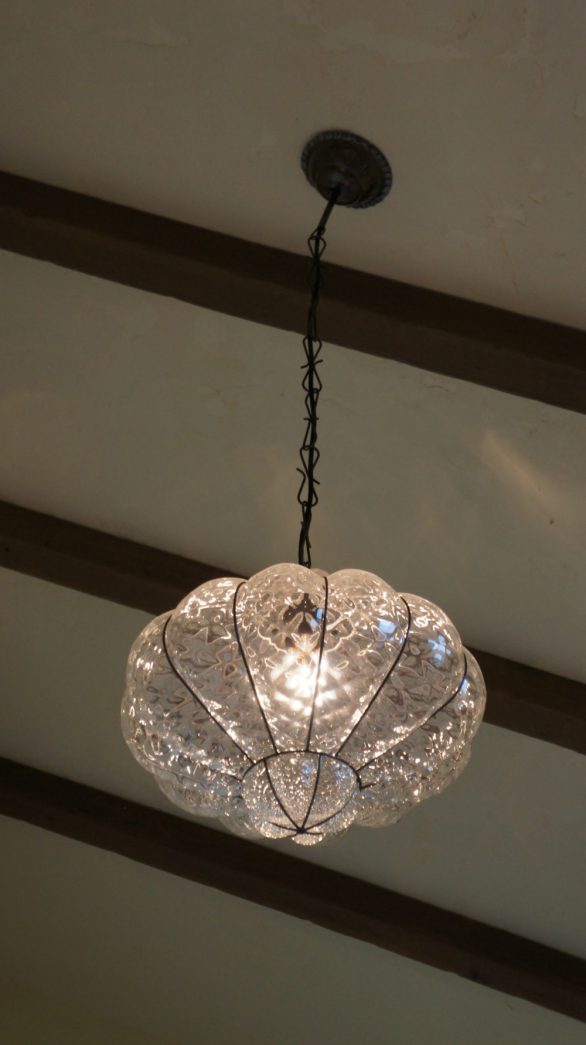 Rare Blue Granite countertops imported from Italy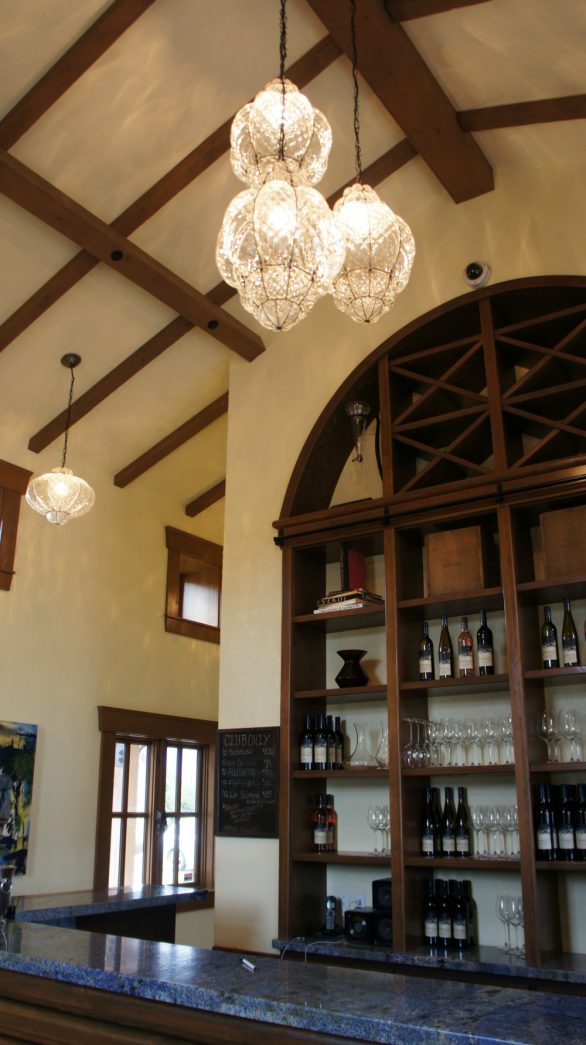 Terra Cotta Statues line the entrance pathway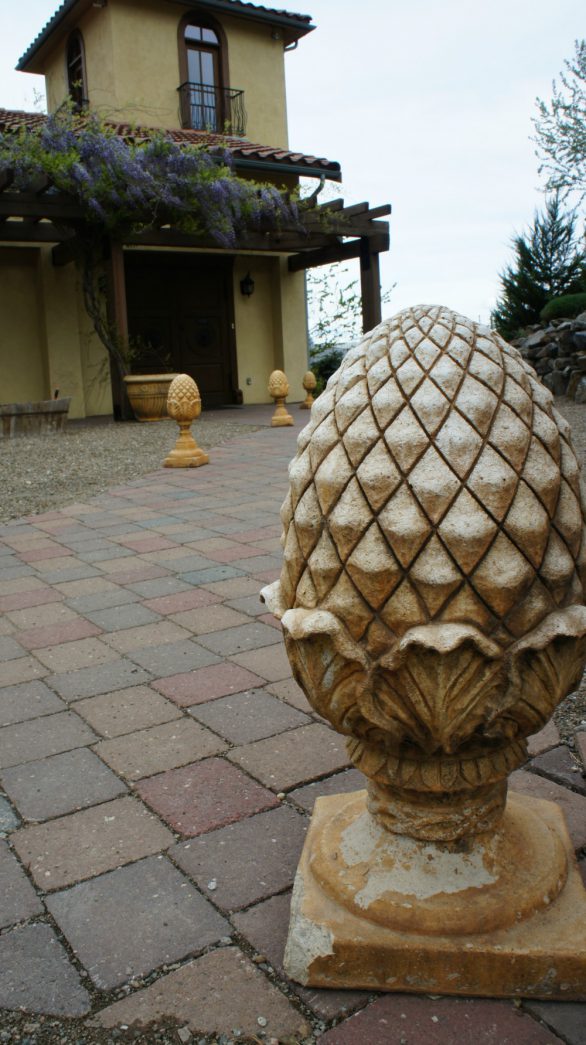 Wood and Glassware show the modern and rustic country style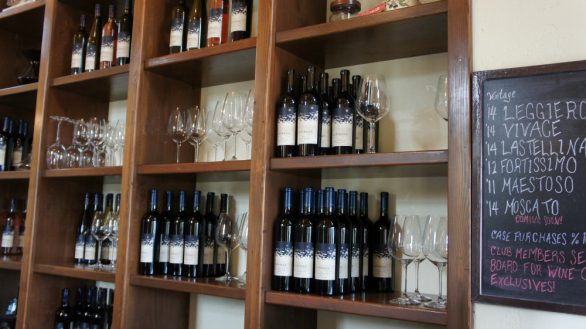 The Tasting Room has antique furniture and art overlooking the patio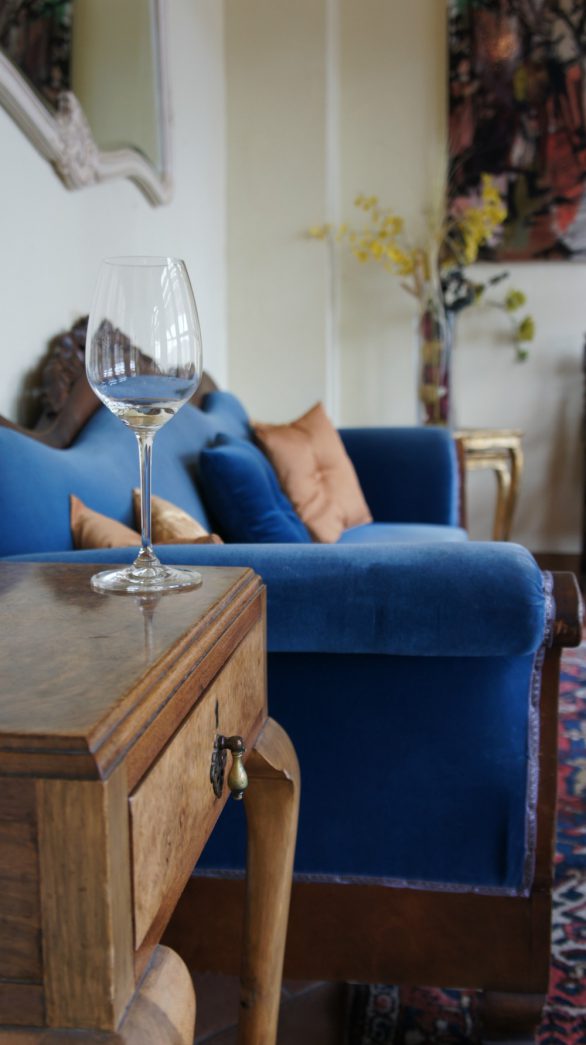 The view of our vineyards from the lookout tower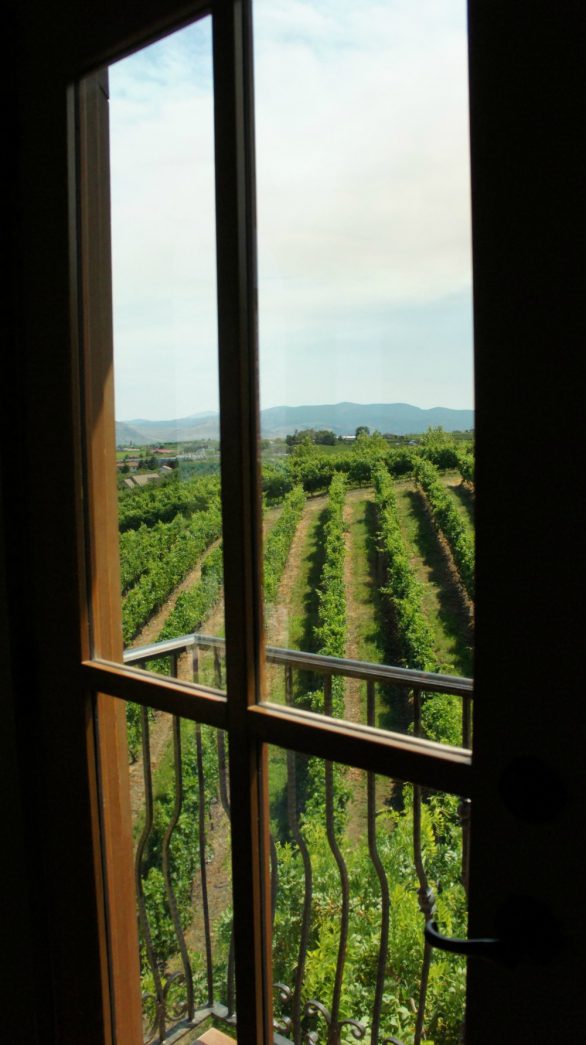 Visit our winery and experience it for yourself – read more about our history and architecture here.
And to stay informed with all that we do –  sign up for our newsletter.