A wine made of Chardonnay. "But I don't like Chardonnay".
Remember, there will always be two types of people, those that believe in "Anything But Chardonnay" (ABC) and those that don't. Chardonnay is a classic, it always will be.
There is Chardonnay planted all over the world, yet it is one of the most sought after wine wines in the world. Chardonnay's home is in Burgundy. White Burgundy anyone? Once you have one, you will never forget it. You will also enjoy Chardonnay from it's leaner more bubbly brethren further north in Champagne. Chardonnay is often the star and almost always playing part in a supporting cast role as well. It is often misunderstood. A winemaker's grape they say. Chardonnay is not aromatic. On the nose, you regularly get lemon in cooler regions, in more temperate regions you can get into floral characteristics intermixed with the citrus tones. In warmer regions like in California and Australia, you can get into the pineapple characteristics, but the aromatics are very faint. It's not expressive like Viognier. Since Chardonnay is known as not being aromatic, winemakers often use oak and use lees stirring to give the wine texture and more aromatics than its lean, lemony, mineral frame.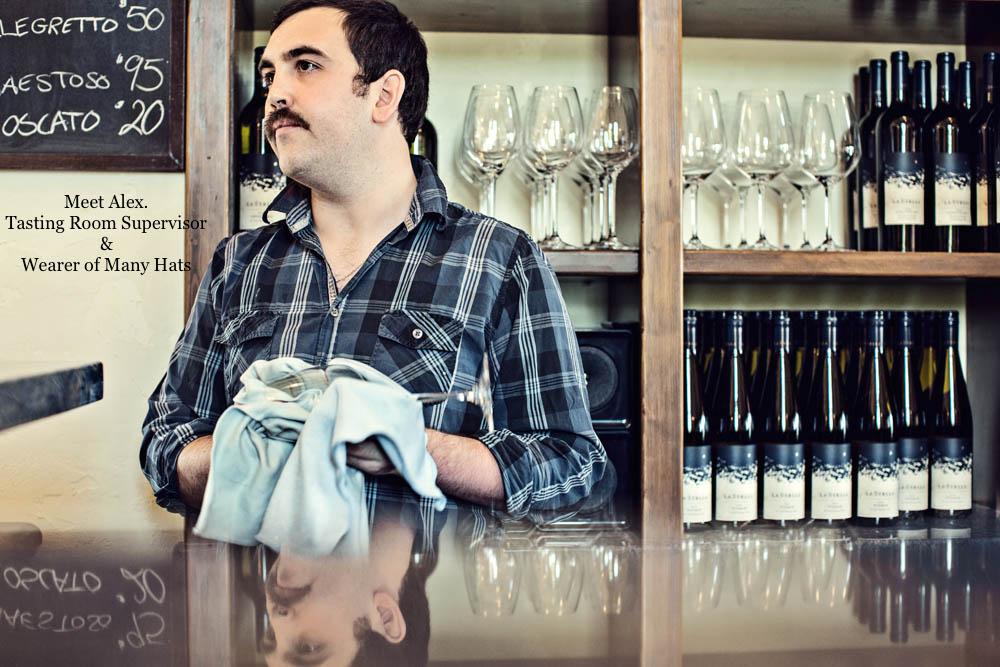 At home, I often get excited about cool climate chardonnay from Alto Adige. High up into the Italian Alps well over 600 meters. These high-altitude vineyards, with grapes, picked early, create a very special version of Chardonnay. A wine that will pair with the Austrian / Germanic fare that is famous in the region. This Italian region borders with Austria. Sauerkraut, weisswurst, mustard, a match made in heaven. Schnitzel anyone? At LaStella we are inspired by this style of Chardonnay. Grown in the coolest locations, heavy soils, picked early, neutral fermentation vessels, we want a crisp, clean, varietally correct wine. We want a no-nonsense wine that we can drink with your schnitzel on a Friday night, your oysters on a half shell, or even a simple whitefish dish. I have fond memories growing up on the shores of Lake Huron in South Western Ontario.
One of my favourite meals is Lake Huron White fish fried in Lemon Caper butter. This recipe along with a bottle of our Leggiero Unoaked Chardonnay will change your mind and give you faith in this classic grape.
Buon Appetito!
Alex