Happy Monday! Who doesnt like music, wine and food. It's the best combination. Did you know our wines are named after musical notes? They each convey an emotion and each of them has a personality. So we are pairing them with music and food for you every week.
Today's musical note: Allegretto – which means fairly lively and fast.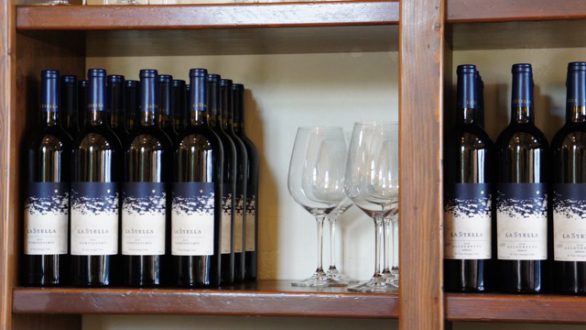 The wine: Allegretto 100% Merlot is a medium bodied playful red. A wine that approaches you with a relaxed and balanced attitude, a melange of red and black cherry fruit with coffee and cocoa notes.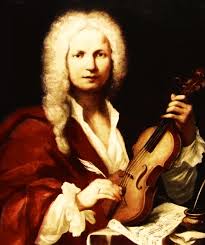 The music: Antonio Vivaldi's Four Seasons 'Winter' is upbeat and fast and a classic.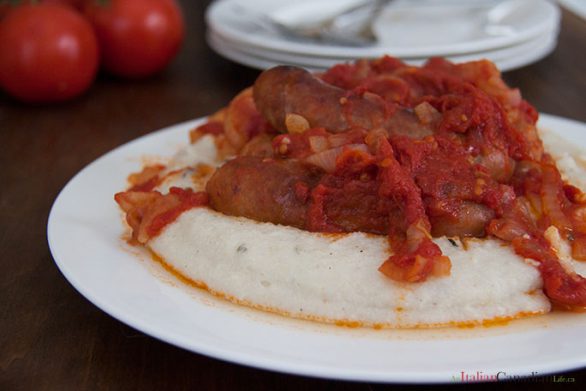 The food: Italian comfort food, Sausage and polenta (flavourful but not too spicy) c/o An Italian Canadian Life Blog http://www.anitaliancanadianlife.ca/recipes/sausage-polenta/
Warm up with good food and wine and some uptempo music this week!