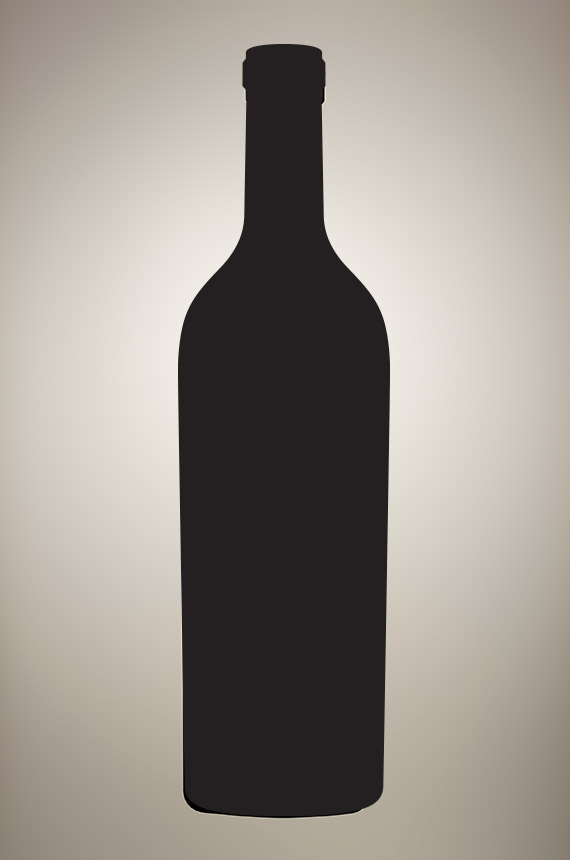 2013 Fortissimo
2013 is a tale of two vintages in the same year. Dry and warm autumn is almost a sure thing in our region. 2013 was a rare exception. We had an unusual string of rainy days in the middle of harvest in mid September. The characteristic of the wines is as such dependent on if the grapes were picked before or after the rainy period. Wines made from grapes harvested before the rain virtually needed no sorting as they showed clean and robust flavors of a dry growing season with plenty of very hot days. The rain was a double edge sword though and a blessing in disguise if you will. On one hand it provided an opportunity for the vines to continue pushing forward for better sugar/acid balance and greater phenolic maturity but on the other hand it meant the arrival of rot (need for extensive sorting) and flavor dilution in less than ideal sites (not to worry we have no mediocre parcels). Sorting was the key word along with when the fruit was harvested and in which site it was grown. Buyers of Okanagan wines in general are best to shop by producer and well-known sites for their quick draining soil make up. Taste before you buy is our recommendation in general but in particular for 2013.
Fortissimo is our way of paying respect to the pioneers of Tuscany who challenged the traditions of winemaking in the 50s and 60s to gain recognition for their wines.
The 2013 Fortissimo is a blend of 49% Merlot, 21% Cabernet Sauvignon, 16% Sangiovese and 14% Cabernet Franc. The highest percentage of Sangiovese to date has lent the wine those telltale aromas of bing cherries, new saddle leather and dark floral notes that Sangiovese is admired for. Upon release, this wine is as outstanding and forward as we thought it would be; all the components are married seamlessly together thanks to 15 months of aging in variety of small, medium and large size barrels (a mere 14% new oak). The large format puncheons and Hungarian/Slavonian oak are evident in the subtle way the oak presents itself with nuances of baking spice and in the way the wine has softened down, gained secondary notes, while not picking up much in the way of wood tannins. Overall this wine has fantastic layers of flavour and nuances. One built for current drinking as well as aging in the cellar with a 8-15 year life ahead.
Please note prices do not include applicable taxes or bottle deposit (PST 10% and GST 5%)
Slideshow Items
17/20

Spice, fruit cake, chewy but pliable. Sensitive but modern oak and a long, savoury finish. The acid is especially bright – is that the Sangiovese talking? (RH)14.9% Drink 2015-2018

92 pts

On the nose, this supertuscan-style blend (bordeaux with a hint of sangiovese) made me long for a pasta dish, with hints of tomato paste and basil, on top of some very nice red fruit, with a touch of smoke and vanilla. On the palate, it's smooth and coherent, classy with a lot of character.

A blend of merlot, cabernet sauvignon, sangiovese and cabernet franc, the Fortissimo is aromatically complex, with blackberry, herbal, plum, anise and graphite notes showing well. Full-bodied and austere, the plum, raspberry and blackberry notes are rounded out by modest oak influence and soft tannins, and there's a light splash of acidity here to keep things vibrant. Drinkable now or put away for a few years.

The most immediately gratifying of the new releases from LaStella.

92 pts

This is a true to its name bold wine.