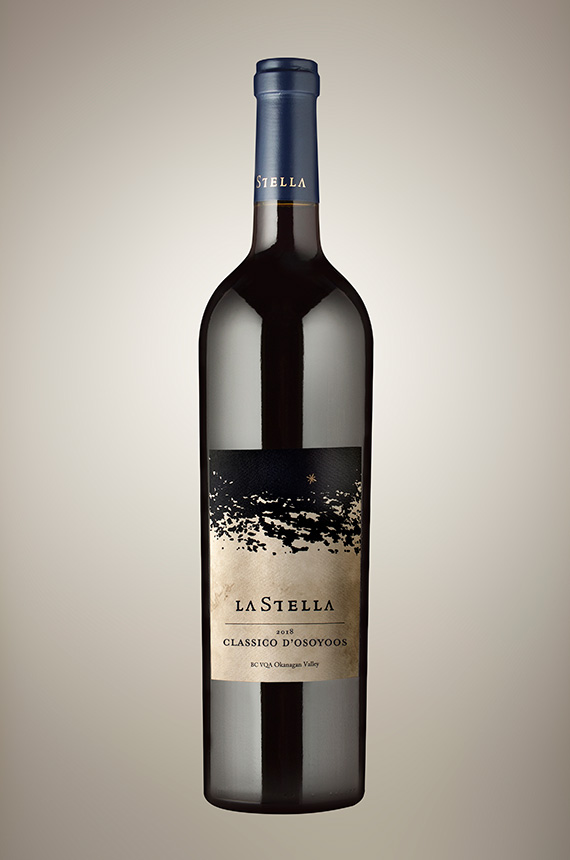 2019 Classico d'Osoyoos
2019 marks the second-ever release of Classico d'Osoyoos, a single vineyard, Sangiovese dominant Tuscan blend.
Classico d'Osoyoos is our nod to the old school, cool-climate red wine; think classic claret or pre modernization Tuscan reds. A wine that harnesses the lithe and ethereal qualities and celebrated these qualities over heft and concentration; for fans of the more elegant, linear and old-school styling of Chianti and coastal Tuscan reds.
When it came to crafting this wine, we put our silk gloves on and treated this wine much more gently during the ferment and extract stage. Classico D'Osoyoos is created in a vineyard just north of the town of Osoyoos, creating a Sangiovese dominant Tuscan inspired blend from our Selona vineyard. 15 months in neutral barrels (as in the old tradition of classic Tuscan wine) and at a moderate 13.5% alcohol. A wine of balance, highlighting elegance and finesse, a wine for the dinner table that will match the acidity of tomato-based sauces, yet is quite quaffable. If you yearn for a style of wine made before modernization, Classico D'Osoyoos is for you.
Simple game bird preparation or roast meat with Tuscan herbs on a bed of sauteed beans and bitter collard greens is a favorite pairing of ours.