Recently, we had a visit from Joshua McVeity of MonteCristo Magazine.
He added a visit to La Stella Winery to his recommendations for an Osoyoos visit!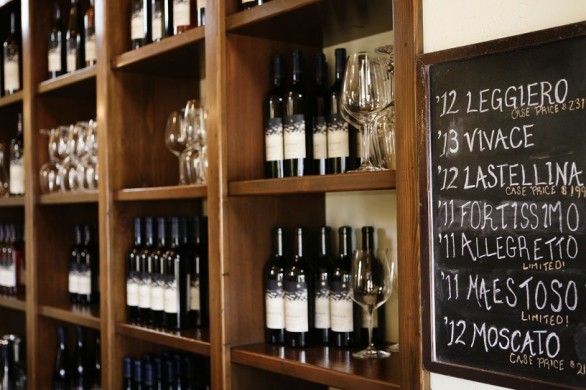 Osoyoos
Resort town respite.
"Surrounded by mountains, desert landscape, orchards, vineyards, and home to Canada's warmest climate and freshwater lake, the resort town of Osoyoos is rich in both culture and history. Sun seekers and the recreationally-inclined will appreciate the area's desert heat amid a valley of stunning natural beauty.
Along with four star resorts, such as Watermark, Spirit Ridge, and Walnut Beach, great golf, soothing spas, and First Nations culture, this South Okanagan locale boasts a growing wine and culinary scene, overflowing with winning wines from venerable producers like Tinhorn Creek, Burrowing Owl, and LaStella. Couple these bottles with bites from culinary minds including Brock Bowes, Jeff Van Geest, and Natasha Schooten who are leading the way in sourcing the best produce the south Valley has to offer."
Photos & Story by Joshua McVeity.