LaStella was created to capture the vision of la dolce vita: the harmony of fine wine, food and music with each of its wines named for a musical theme: Leggiero, Vivace, Allegretto, Fortissimo, Maestoso…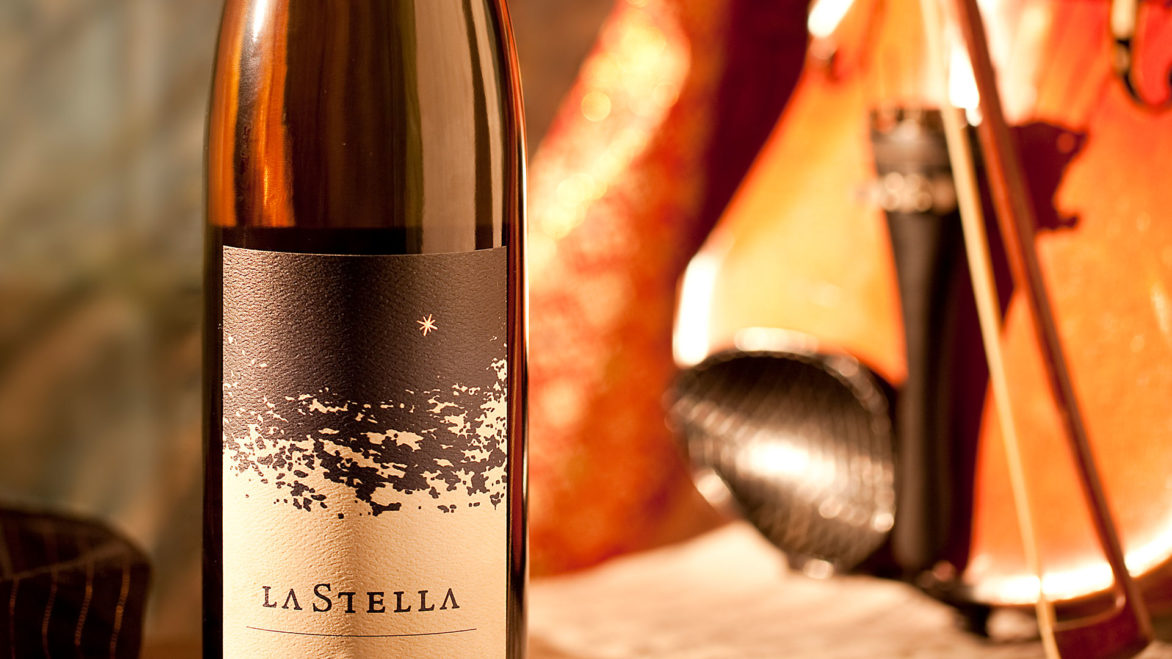 Our thinking was food and wine pairing is a tried and true practice that enhances one's enjoyment of a meal by turning it into an occasion. Now, adding the element of music to the pairing is like jumping from 2D world to 3D, if you will, a symphony for the senses. As such we name most of our wines after Italian musical movements to convey an emotion and to pay respect to the rich Italian culture.
Earlier in 2023, we had the good fortune of crossing paths with a brilliant UK based mind and composer: Ben William. We set out to create a bespoke audio logo and also compose a longer original piece that capture the spirit of LaStella and all we stand for. Relaxed luxury without any pretention. Close-knit Team work and commitment to excellence. Working in harmony with mother nature. Authentic and humbly confident. Balancing the spirit of the wild wild west with the tradition of the old world.
We invite you to take a listen:
Our journey of expressing "La Doce Vita" through music
Working with the team at LaStella has been an amazing experience, and an exciting example of how the senses can be engaged in surprising new ways. From the beginning my thought was "what does a great wine sound like?"
When LaStella first approached us with the idea of working together we immediately saw the potential and their vision was inspiring.
We worked with the project leads and their wider team to establish a common language and an understanding of the LaStella brand. The vision, values, history, style, tone of voice and the desired emotional mood.
Then we set about exploring what that could mean in musical terms. The challenge was to concisely translate the brand, the customer experience and a sense of the people and place behind the winery into a musical language could be used and reinvented for years to come.
Key to our journey was understanding LaStella's unique take on 'La Dolce Vita' which uniquely for them included music as a vital element.
This is why it was such a great fit for us to work together, as they are wine creators who love music and we are music creators who love wine!
Through a process of moodboarding, sketching and feedback, we eventually settled on a sound palette and what became the LaStella Logo. 'The Toast' is a six note rising flourish played in unison by the three main instruments.
We then took the star in the LaStella visual logo as an inspiration and created a 'chime' effect, by sampling 3 separate wine glasses. This has a shimmering, spacious 'twinkle' quality.
The wine glasses were tuned to perfection by filling them with wine and then [ahem] expertly removing wine until the perfect pitch was achieved. A process which came with it's own compensations for those involved!
These three notes were blended into a ringing chord which completes 'The Toast' – the six note melody that forms the Lastella audio logo.
This answered the question "what does a great wine sound like". It sounds like friends sharing a moment and celebrating with a toast. A tradition given a modern twist for the LaStella brand.
The next element was the sounds of nature and people happily interacting together. Sampling expeditions took us deep into the woods and elsewhere as we gathered these sounds and combined them into a subtle atmospheric layer. Laughter, birdsong and the ambient sounds of LaStella's home all form part of the brand sound.
Finally, a full theme was developed which incorporated the logo and added a rich, spacious song to the core brand.
The music is simple in construction, but refined, detailed and accomplished in execution.
The end result is a warm, inviting audio brand that invites you to slow down, breathe and enjoy the simple pleasures of life. LaStella have had the vision to commission a range of audio assets and playlists that will serve them across their content creation and customer touchpoints for years to come.
We loved working on this fascinating project and couldn't be happier with the results.
And we can't help thinking…tuning those wine glasses might have been the most fun we've ever had at work!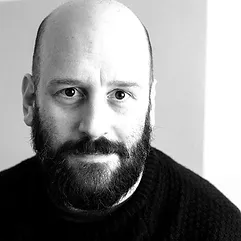 Ben Williams
Creative Director
Brand Out Loud Design
Audio Brand Design and Strategy