Any family gathering or holiday dinner can pose a challenge for what to serve for dinner and wine. Let's face it, not everyone has the same palate for wine and certainly not everyone likes the same food. Here are some of our wines that we suggest would go nicely with Easter dinner.
~~~
Jody  – our vineyard manager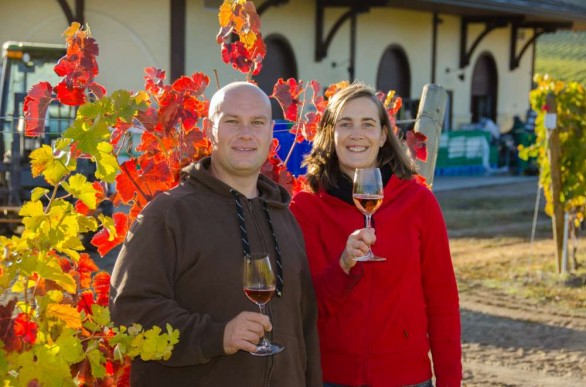 Russian easter bread (from Epicurious) + 2014 Leggeiro un-oaked Chardonnay
"I would enjoy a nice cold, crisp glass of our Leggiero with this bread – yum!
and here is a vegetable recipe I thought would also pair nicely, Carrot pudding souffles."
~~~
Mike – operations manager for LaStella and Le Vieux Pin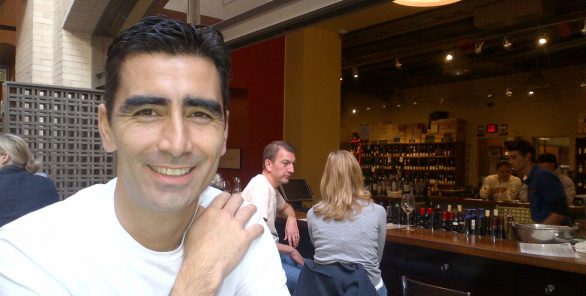 Lemon Merinque Pie (from Canadian Living) + 2013 Moscato D'Osoyoos
"We often finish Easter dinner with a lemon meringue pie at my house- more meringue than lemon, and not too sweet.
I find the combination of zip and zest in the Moscato compliment nicely with the citrus in the pie,
while the acidity and bubble help offset the meringue."
~~~
Wade – tasting room supervisor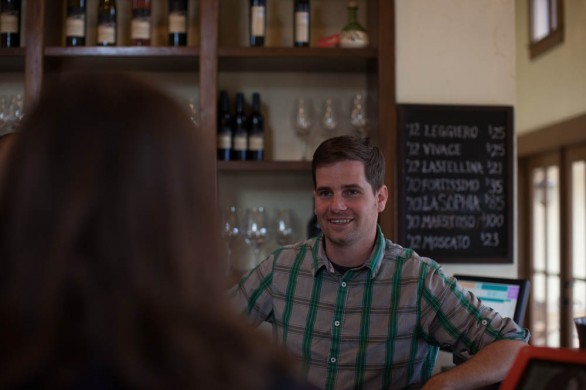 Spinach and Gruyere Quiche (from Martha Stewart) + 2014 LaStellina Rosato
"For the next day when everybody is tired of eating to much, here is a light dinner idea that would go well with our Rosato!"
~~~
HAPPY EASTER TO ALL OUR WINERY FRIENDS AND FAMILY!